Navigating COVID-19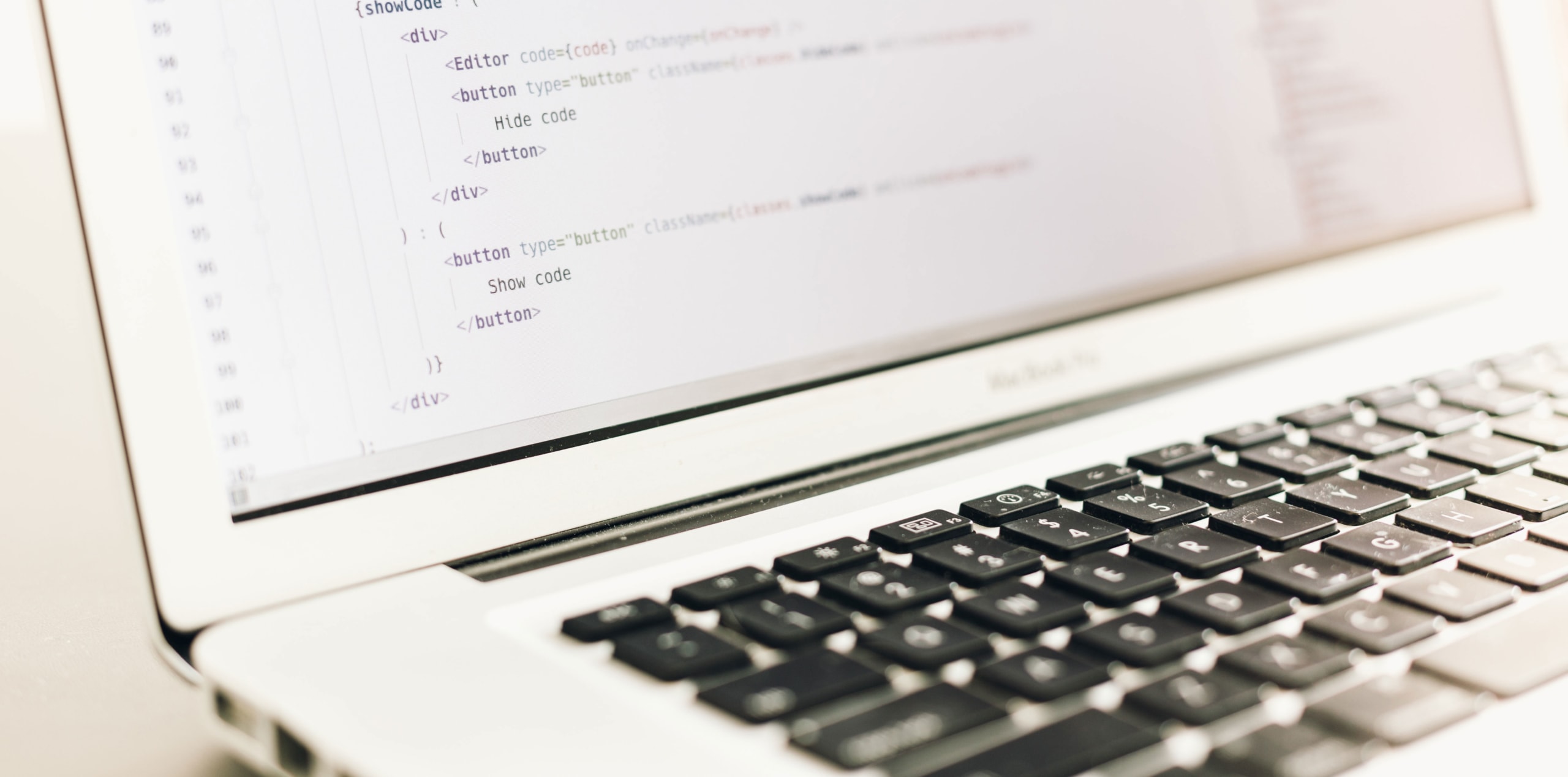 3/23/2020
Now more than ever, up-to-date web content that is professional, clear, easy to find, and engaging is critical to the success of all of our brands. Over the last two weeks, we have worked around the clock to produce updated marketing materials, website banners, promotional ads and more to keep our clients moving forward as we all navigate this new, digital first business frontier as a result of COVID-19.
Despite very minor disruptions to our day to day office life, things have remained pretty consistent, for which we are incredibly thankful. I am happy that my team and I are all healthy and that we are able to continue working on all timelines and projects as originally scheduled. With that said, we wanted to share the following updates to help our clients better plan their marketing strategies in the weeks ahead.
1. Our digital doors are always open
While the team and I have the ability of working remotely, we want to maintain a safe space at our office where we can work from individually should we need to get out of the house for a little while. Therefore, all in-person meetings at our office will now be moved online or over the phone for the foreseeable future.
2. We are on schedule
For most of our clients, interacting with Dash has always been a digital experience so our workflow with them will remain undisrupted and on schedule. However, we are accommodating timelines for those clients who have been affected from the business disruptions as best we can.
3. We're still taking print orders
We are still taking new print orders – both in-house and from our print vendors – should our clients need exterior store signage, one-time use menus, or anything in between. As we receive these orders we are immediately spraying down each box with sanitizers and leaving them outside temporarily before they enter our space (as instructed by the CDC). While we will still offer free local pickup for our Tampa Bay clients (for as long as we are allowed), pickup will now be by appointment only.
Additionally, we also provide standard and rush shipping options on all large format and large quantity orders through the postal service. These services will continue with our third-party printer as long as their plants are operating.
4. Doing our part
We are providing free help and tech support to our existing clients for creating or updating website banners, digital announcements, online store promotions and more to help get their message out. Additionally, we are providing 50% off our design rates for all new print orders related to COVID-19 for existing and new clients. While we can't eliminate printing costs from our print vendors for these projects, we are able to provide all in-house Coronavirus printing projects at cost to new and existing clients. For questions regarding all of your printing projects, give us a call.
Despite all that is going on, we never forget how incredibly fortunate we are to work with such amazing business owners around the country. It has meant the world to us that so many clients have emailed, called, and sent texts to check in on our well-being and to see how we are handling this evolving situation. And for that, we are so so thankful.
We hope you, your families, and your customers remain happy, healthy, and safe as your move your brand forward.
– Mike Trobiano