We turn ideas into reality.
As designers, developers, merchandisers, artists & marketing specialists we have have worked with hundreds of companies – both large and small – to provide solutions to their creative needs. Through cultivating a collaborative workflow, we bring our passion for great, straightforward design to all our projects.
Services
Design
Every brand needs more than just a logo. Design guidelines, custom illustrations, and print collateral are the foundation of a strong company identity.
Digital
Creative web solutions deliver a brand's personality and products affectively to its target audience. User-friendly tools can help manage and support a growing digital brand.
Merchandising
Creating an inspiring space is key to cultivating dimensional customer experiences. Engaging visuals, sensory marketing, and focused point of sale signage deliver effective results.
Printing
Custom print materials represent a company's unique approach to business. From business cards to billboards, from flyers to flags, the options are limitless.
Marketing
A targeted strategy for cultivating quality customers is invaluable. Focused analytics, print collateral, and cohesive messaging defines and unifies a dynamic brand.
Consulting
Understanding unique customer traits and trends helps to define a targeted brand persona. Strategic planning and focused enhancements ensures amplified success.
Our one objective.
Since 2012 we have had one objective — to help business owners bridge the creative divide between consumers and their company's brand, products, and services.
Through detailed research, extensive process work, and concentrated execution, we strive to provide each client with a company image that customers recognize and trust.
Process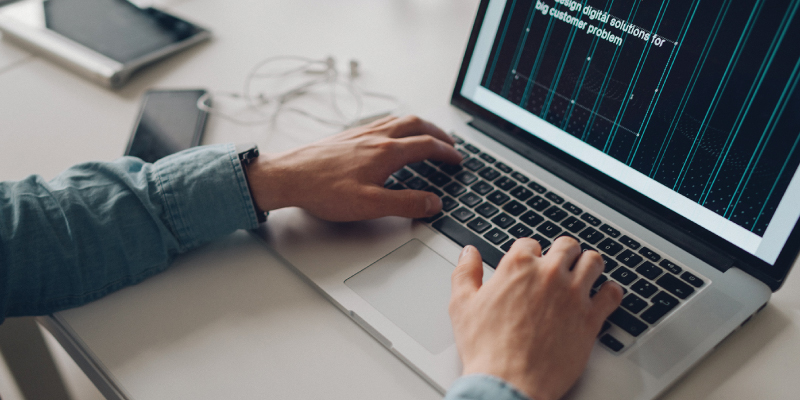 Creating a website doesn't have to be difficult. We break down our process into 5 simple steps.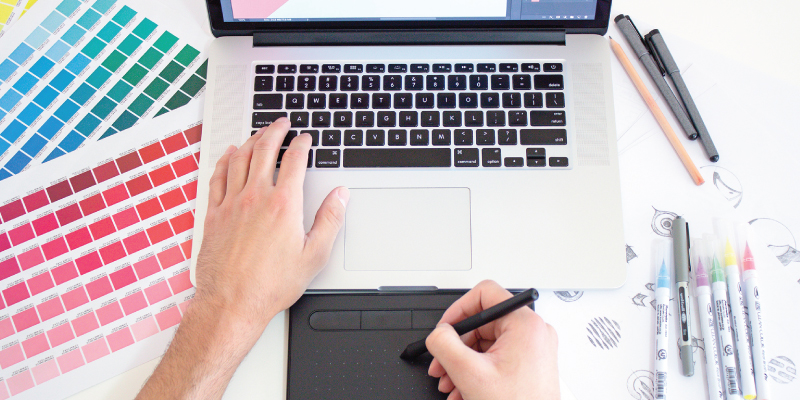 Let us help you create a detailed and cohesive marketing strategy from start to finish.
All are welcome.
A brand is only as good as its individuality, which is why we work with small businesses, non-profits, and companies of all sizes. It is through this diversity that we encourage, embrace and work to enhance the uniqueness of each and every client and project.