Print
Services
At Dash Creative, we strive to create engaging print materials that represent each client's unique approach to business. From analyzing demographics, to discussing the use of each piece we create, to overseeing its manufacturing and turnaround, it's our priority that all of your printed materials are of the highest quality.
We do this with our four-step process:
1.
Planning
Ensuring that projects are completed on time and on the perfect material
2.
Design
Our team of designers will keep all your deliverables cohesive and on brand
3.
Quality
We personally review every order before you receive it to ensure it looks its best
4.
Delivery
Enjoy free pickup and low cost delivery options on all your orders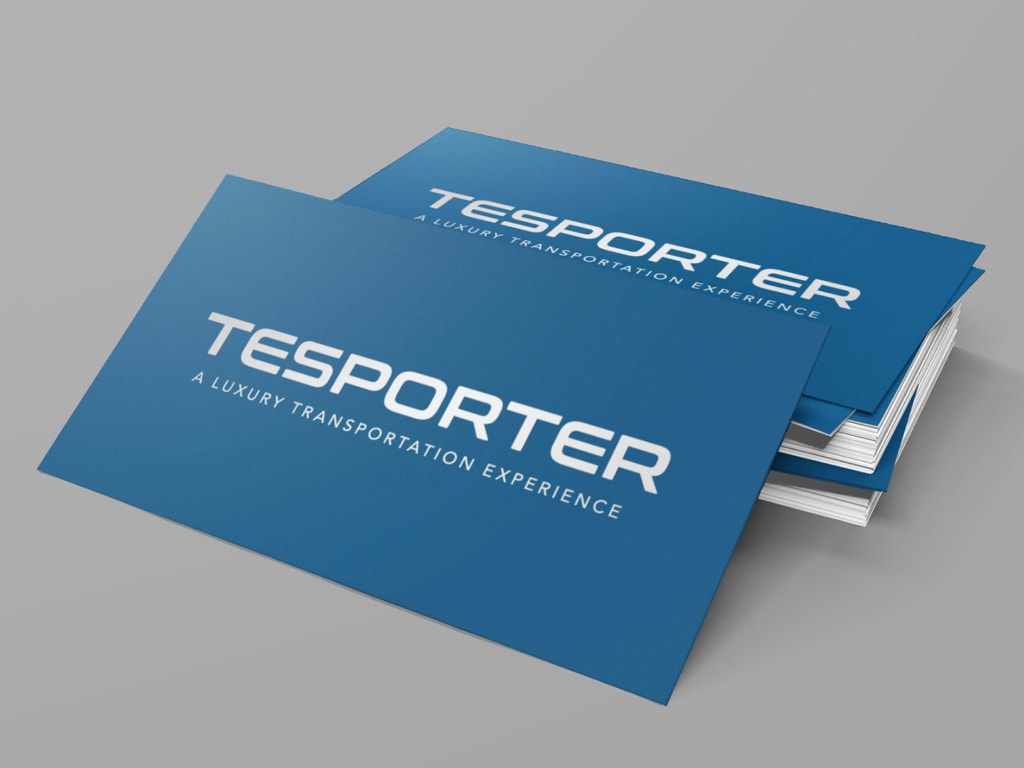 Paper Stock
We supply a variety of paper resources to fit every project. From thick to thin, glossy to matte, let's find the best solution to really highlight your brand.
Quantities
To meet client demands, we offer print services on all our in-house products up to 500 business cards and 250 per print item. Other quantity restrictions apply.
Customizing
Our local printing options can be cut, scored or laminated in a variety of standard and custom sizes and finishing options up to 12″ x 18″.
IN-HOUSE
Local Printing
• Bifolds
• Booklets
• Bookmarks
• Brochures
• Business Cards
• Comp Cards
• Doorhangers
• Event Tickets
• Envelopes
• Flyers
• Greeting Cards
• Letterhead
• Manuals
• Menus
• Newsletters
• Postcards
• Posters
• Rack Cards
• Reports
• Trifolds

CUSTOM ORDERS
Large Format
• Adhesive Vinyl
• Canvas Art
• Cut Vinyl
• Cloroplast Signs
• Foamcore Signs
• Kiss Cut Stickers
• Retractable Banners
• Sidewalk Signs
• Tablecloths and Runners
• Table Tents and Toppers
• Vinyl Banners
• Yard Signs
• Asphalt Signs
• Aluminum
• Exterior Signs
• Feather Flags
• Foil Cards
• Hang Tags
• Magnets
• Magazines
• Notepads
• Packaging
• Painted Edges
• Plastic Cards
• Programs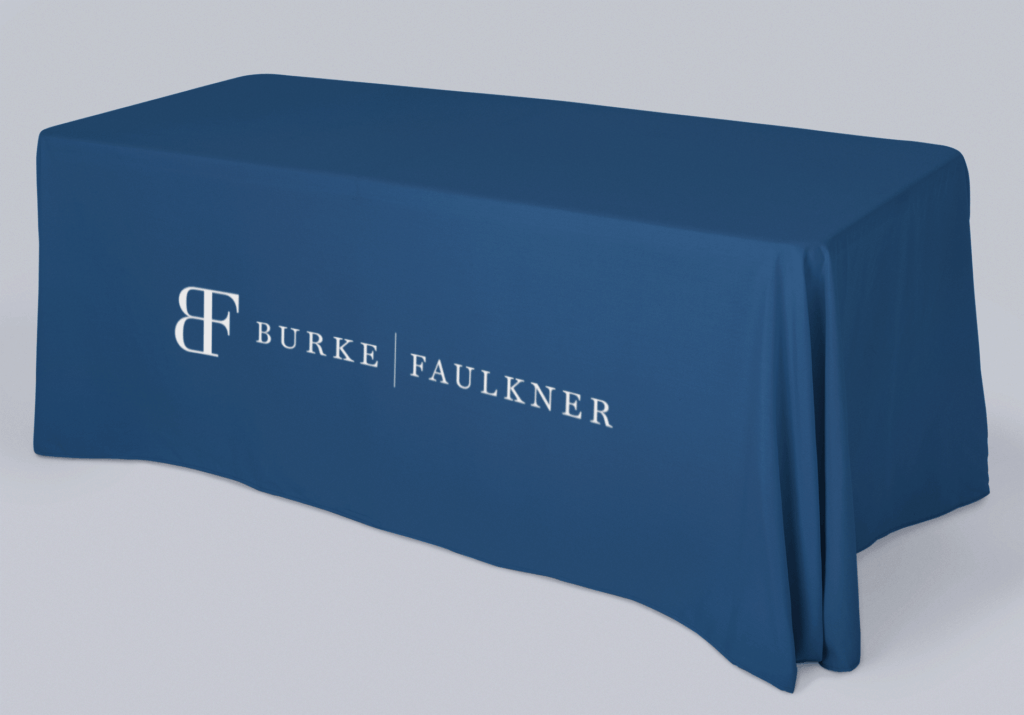 Affiliates
As an Affiliate, you'll receive discounted pricing to offer the most competitive rates to your clients directly. Ask us about our Bulk-Pricing and White-Labeled services!
Pricing
No two clients are alike, and neither are print jobs. Therefore, we offer both next day and local printing, solutions to fit every need and budget. Please request a quote from us so that we can ensure the quality and solutions you expect.
Turn Around
For all regular printing projects, we request a minimum of 48 hours to compete client projects. Any turn around needed in less than 48 hours will be considered "next day printing" and will be billed as such. All "next day printing" designs must be approved by the Client for printing no later than 10am the day before the project us needed, otherwise we cannot guarantee the project will be completed on time.
Next Day Printing
Dash Creative now offers next day printing options to meet even the tightest turn arounds. With a variety of paper stocks and finishing options available, let us help meet your deadline.
Services
It's our goal to provide our clients with the very best printing services, both in-house, and with our local vendors. To meet these demands, we offer the following print shop services:
• Cutting
• Folding
• Lamination
• Perforation
• Scoring
Need something tomorrow but can't get to our office to pickup? We've got you covered. Ask us about our delivery options.